Who is Lindsey Stirling?
---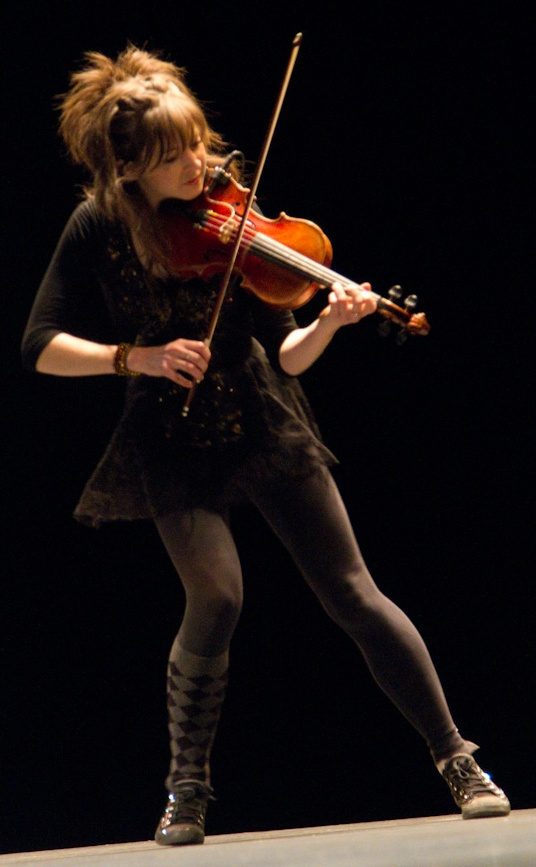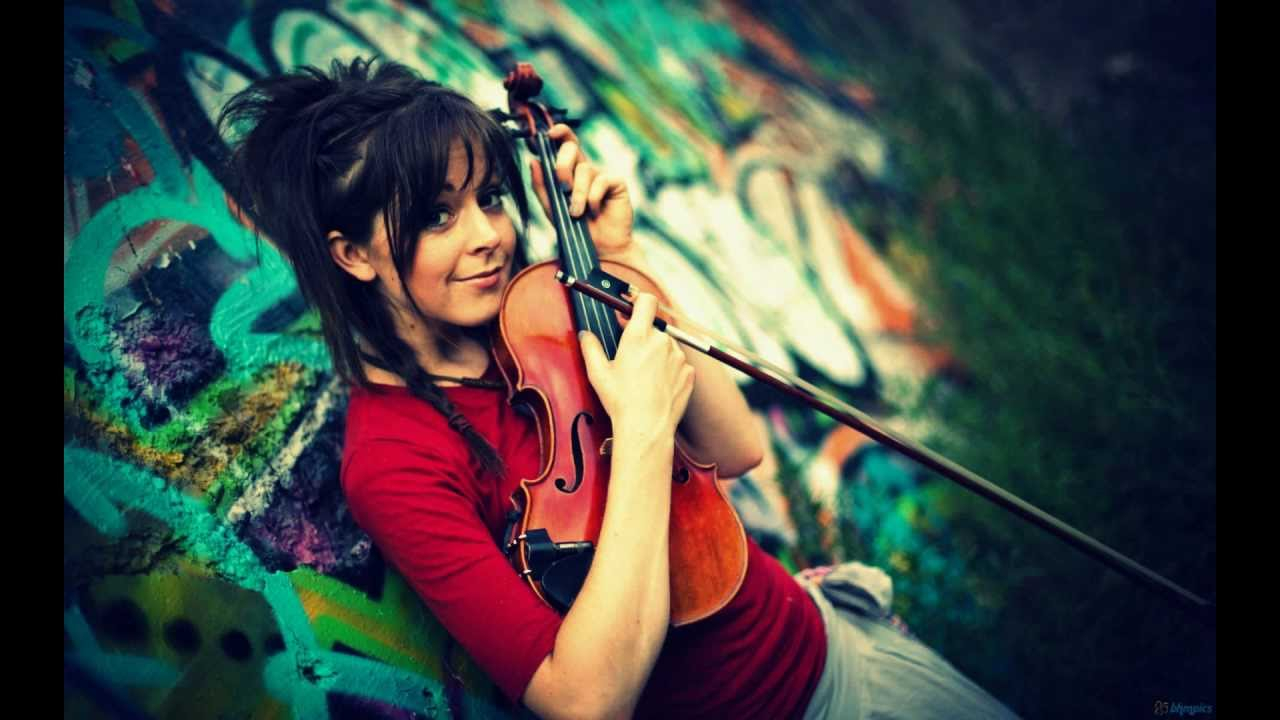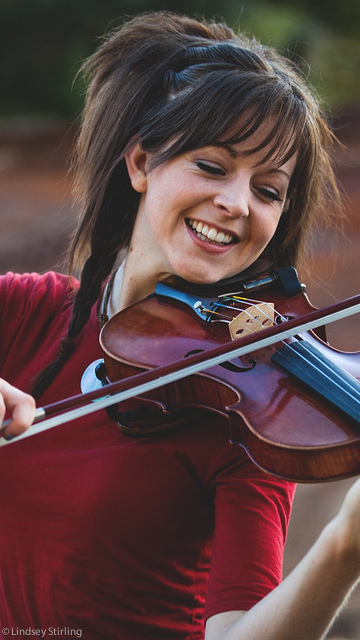 As a performer best known for her passionate and stong musical pieces, she is famous for her classical violin pieces, incorporated by dubstep. She has become an Interent sensation, with videos of her self-composed music published on Youtube. Her channel has over 8 million subscribers, and more than a billion views. Some of her hit songs, such as Shatter Me and Crystallize, has given her numerous awards and recognition. Starting from a young age, she always wanted to learn violin and dance, but she could only choose one, and so she chose violin. Later on, her interest grew into a passion she wanted to continue. She really has shown emotions through the piece she's playing, and let it all out with another accompaniment, her dancing. Though she admitted that it was very unnatural to be moving while she's performing, she believed that it was another way for her to express her feelings beside music- which was movement. Because of her creative style, it attracted many people world-wide to watch her play. She has made it to the quarter-finalists in America's Got Talent, and toured many countries, performing her best and with all she got. Right now, at the age of 30, Lindsey Stirling is still composing away, showing her gift to people of the world by sound.
Who has she worked with?
Check out her famous song!
More Info About Her! (wikipedia)
Check out some of her songs!