Background Info on her Famous Work!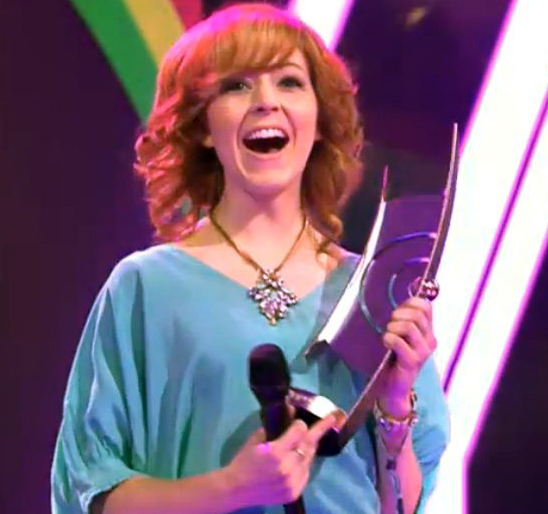 One of her most well-known songs, Shatter Me, has given her numerous awards throughout Europe. While pairing up with singer and performer Lzzy Hale, they produced a phenomenal song. With Lzzy powerful singing and Lindey's playing, both of them broke the charts, receiving many awards for this impressive song. Released in April 25th, 2014, this song has reached over 62 million views on Youtube, making it the 22nd ranked for the BillBoards Dance and Electronic Digital Songs. This album also reached 2nd in BillBoard 200, and and leading in 3 other Billboard Charts. This huge accomplishment has made Lindsey Stirling create more songs worth listening.
Go back to our homepage!
Check out her unigue compositions!
Who has she worked with?